Von Steuben's Continentals: The First American Army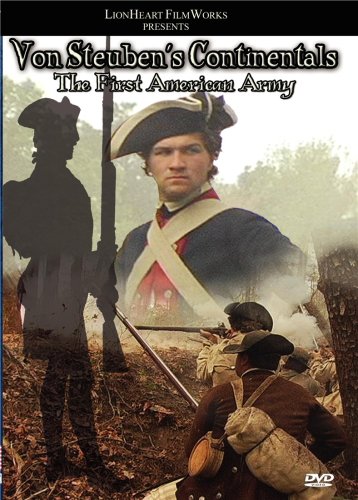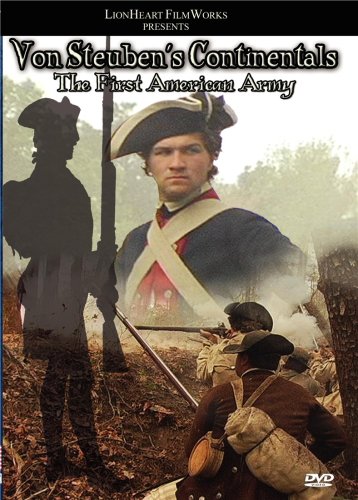 Von Steuben's Continentals: The First American Army
A 60-minute, live-action documentary DVD on the life, uniforms and drill of the Continental Soldier 1775-1781... The first release in a planned 35 DVD series on American Military History.
This DVD is a full-color, live-action, authentic record of the American Soldier of this period. Think of this film as an "Osprey MEN-AT-ARMS" book brought to vivid life on DVD.
This film studies the evolution of the American "rabble" from defeats on Long Island in 1776 to triumph with the bayonet at Stony Point, New York three years later. The film analyses the uniforms, drill, camp life, food, weapons, equipment, etc. of the soldiers.